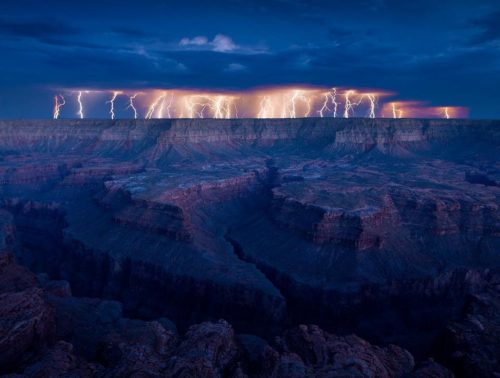 Prayer is what keeps us connected to YHWH and how He moves in our life, by either changing our circumstances, or changing us through the circumstances, so that we learn throughout our journey to trust in Him wholeheartedly, as our faith in Him is strengthened, and our will aligns with His will for us. and that He receives all the glory. 
Please send us your prayer requests so that we may intercede on your behalf and lift you up in prayer and come into agreement with you in Yeshua's name.
Comments or questions are welcome.